 Nutrex Lipo 6 Black - Ultra Concentrate - 60 caps
Brûleur de graisse très puissant qui aide à décomposer la graisse rapidement et efficacement
Une formule de combustion des graisses complète qui réprime l'appétit, ajoute de l'énergie, brûle les extra-calories, améliore le métabolisme et inhibe le catabolisme
2
---
---
You're probably familiar with LIPO-6 BLACK Ultra Concentrate. Well, we have broken the mold and are introducing LIPO-6 BLACK INTENSE ULTRA CONCENTRATE. Our latest innovation takes fat burning to the absolute extreme. Its effects are absolutely INTENSE! They can be felt in minutes and are long-lasting. Just one single pill will give you the strongest, most comprehensive weight loss support, intense energy and maximum appetite control Facts About LIPO-6 BLACK INTENSE ULTRA CONCENTRATE: ULTRA-CONCENTRATED FAT LOSS SUPPORT FORMULA FOR SUPER STRONG EFFECTS† HIGHEST POTENCY: ONLY ONE PILL NEEDED† ACTIVATES METABOLISM & BURNS EXTRA CALORIES† FAST-ABSORBING LIQUID CAPSULES† FULL 30-DAY SUPPLY† With LIPO-6 BLACK INTENSE ULTRA CONCENTRATE we have pushed the envelope further than ever before! One pill only is all you need. Instructions: Due to the intense nature of this product all guidelines should be strictly adhered to. Take 1 Black-Cap in the morning and 1 Black-Cap in the afternoon. NEVER EXCEED 1 BLACK-CAP PER SERVING. NEVER TAKE MORE THAN 2 SERVINGS IN A 24-HOUR PERIOD. For best results do not take with food. Consume at least 45 minutes before a meal. Do not take within 6 hours of sleep.

To install this Web App in your iPhone/iPad press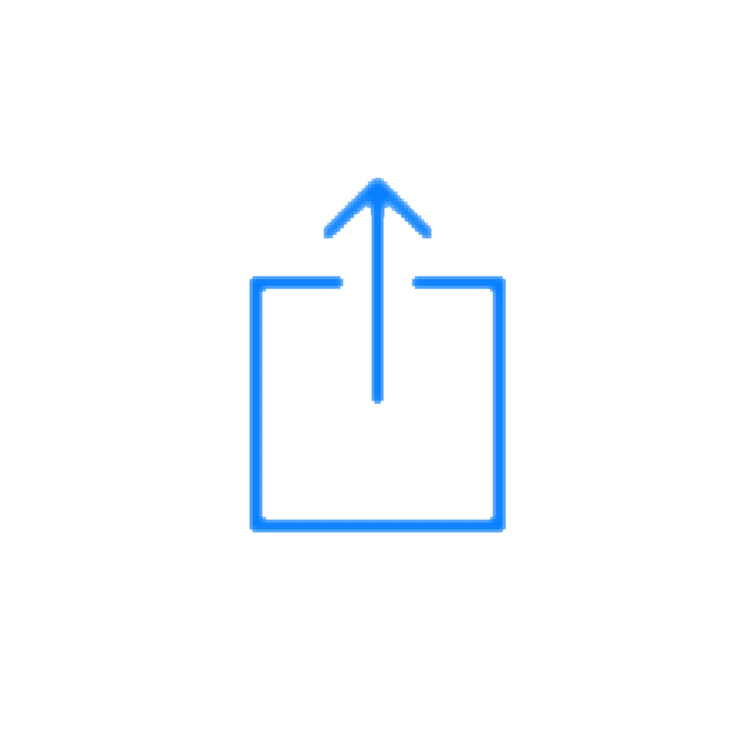 and then Add to Home Screen.